UPCOMING EVENTS
27. – 29. maja 2022, Sončni grič
Ko sem zaključevala svojo četrto pesniško zbirko, sem veliko časa preživela v divjini. Čutila sem, da je moje telo postalo gibko od hoje, plezanja po skalah, kopanja v mrzlih tolmunih – ustvarjalnost se je brezkompromisno naselila vame. Bivanje v naravi je v celoti podprlo moje pisanje. Na podlagi te izkušnje se je porodila ideja za pričujočo delavnico …
13. – 15. maj 2022, Sončni grič
Delavnica bo v ospredje postavljala čuječnost kot način prebujanja lastne notranje esence v relaciji do drugega. Udeleženke_ci bodo prek dialoga z drevesi (dotika, vonja in zaznave subtilnih energij) raziskovali lastno čustveno naravnanost, potrebe in zanimanje in kako se to manifestira v njihovih medosebnih odnosih.
DAN ODPRTIH VRAT NA SONČNEM GRIČU – PEŠ IZ KOPRA NA HRVOJE V OKVIRU TEDNA MOBILNOSTI
19.September 2021
Vabljeni na Sončni grič, v nedeljo, ko si bomo člani skupnosti Sončni grič vzeli čas za vas, obiskovalce. Več o dogodku preberite tukaj.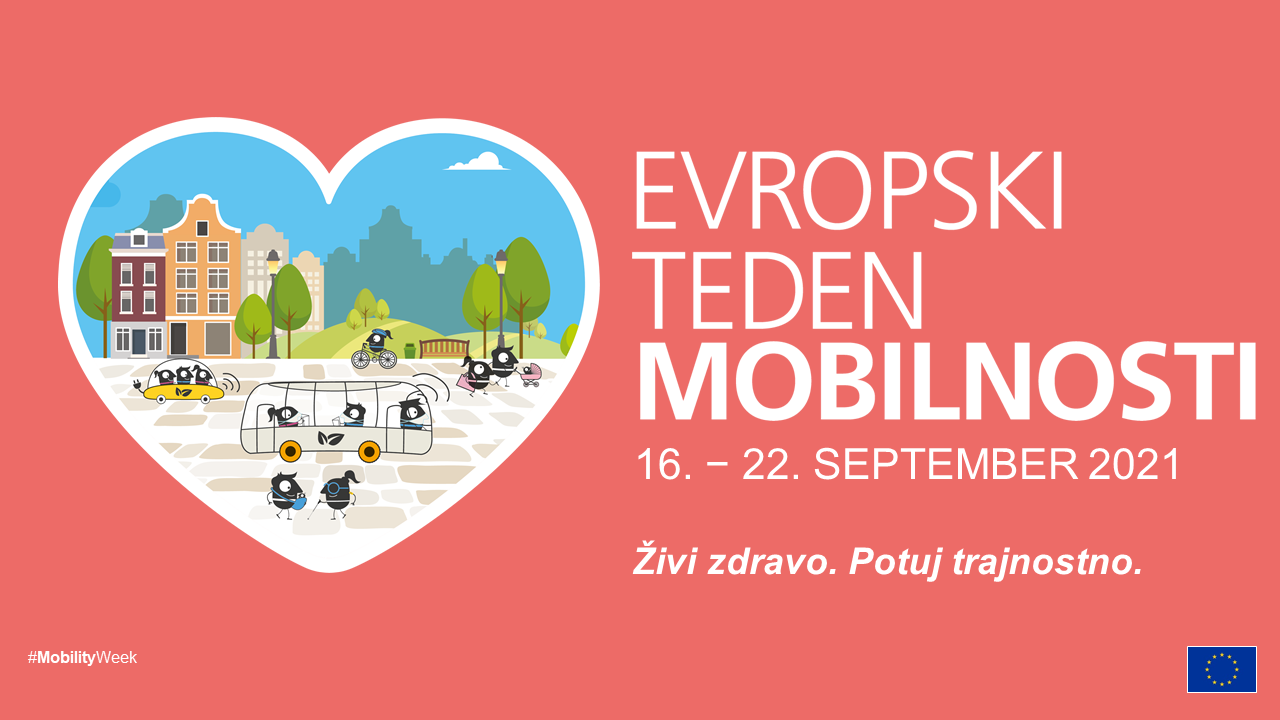 20th August – 1st September 2021
This youth exchange is an exciting journey that will walk you through the Istrian hills and valleys, by the river Dragonja and down to the salt fields of Seča. You'll meet inspiring people leading a sustainable lifestyle. Read more »
Privlači te ideja, da spremeniš življenjski slog, da se odmakneš iz urbanega okolja na podeželje, zaživiš življenje v harmoniji z naravo.
Kaj takšna odločitev pomeni? Kakšne priložnosti prinaša in kakšni so izzivi?
Pripravili smo program, ki te bo spodbudil k raziskovanju različnih možnosti, ki jih ponuja življenje na podeželju.
. Preberi več…
pretekli dogodki/ past events
HOJA ZA ZDRAVJE IN ČISTO OKOLJE
Branje poezije ob kozarcu vina in glasbi. Več info…
PREPOROD ŽENSTVENOSTI – EKSTAZA ŽENSKE
JUNAKOVO POTOVANJE – Delavnica raziskovanja notranjega namena
Past international events
CLIPS, Erasmus+, first partner meeting January 2019
GEN National Networks winter gathering January 2019
Dance your dance sustain your future youth exchange under the Erasmus+, Youth in Action program
Overcoming blockages with Lizandra Barbuto, June 2018
Dragon dreaming Intensive with John Croft, June 2018
Date with yourself, April 2018
Mother nature, Erasmus+ partners meeting, January 2018
Permaculture Teaching Matters, November 2017
Transition Network Train the Trainers, October 2017
YES initiative annual meeting, April 2017
Days of awareness – silent seating, December 2016
Inner transition, November 2016
Dragon Dreaming, April 2016
GEN National network meeting, January 2016
Past national events
Open doors day, September 2020
Tekaški vikend v sodelovanju z društvom Urbani tekači
Walk for health and wellbeing Mobility week, September 2020
Poetry and wine, August 2020
Hero's journey with Nara June 2020
Relax veekend – Vikend sprostitve, May 2020
Open doors and new year's celebration
Silent retreat and art December 2019
Camino days in Istria, May and September 2019
Traditional plastering, May 2018
Small permaculture school, 2 days workshop, April 2018
Shamanic retreat, April 2018
Silent retreat, March 2018
Meeting of Slovene Permaculture Association, April 2017
Meeting of Transtion hub Slovenia, March 2017
Permaculture workshop, Octobre 2016
Networking event of Slovene sustainable initiatives, April 2016
Hero's jurney, February 2016
Ecovillage day, July 2015
Testimonials
"I wanted to thank you again for being such a great host and welcoming us so well at Sunny Hill. For me it was one of the best sites I've been to for a course! I hope to come back in the not too distant future." – Alfred Decker, permaculture teacher